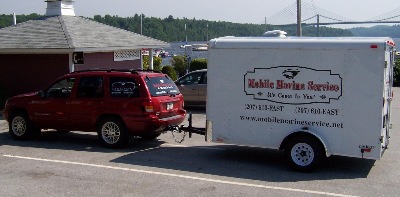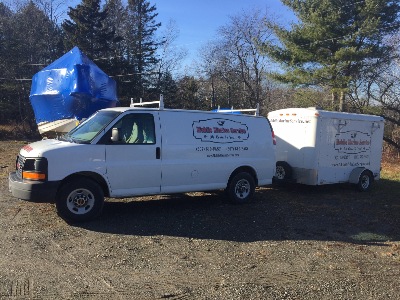 SAME DAY SERVICE! That's our goal.

Summer is short and boat trouble can be devastating to you, your family and friends. With our goal of same day service, we will do all that can be done to minimize your down time. If you are tired of other repair shops telling you it will take two to three weeks to get you in, give us a call. We sincerely hope that you will allow us the opportunity and honor of servicing your boat and or motor and fulfilling all of your boating and water activity needs.

Take the stress out of boat repairs.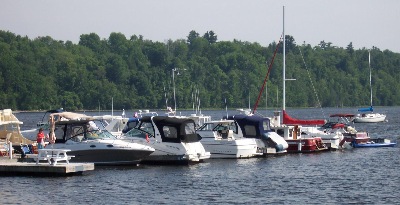 We come to you, on the water or land.

No more stressing about getting your boat or motor to the shop and waiting for weeks to get it back. We will come to you and make the necessary repairs right where you are. You will no longer have to stress about freeing up your valuable time to drop off and pick up your boat or motor. We will come to you. No more hidden costs or surprises when you go to pick up your boat. You will no longer have to wonder if you are getting what you are paying for. Other repair shops charge high per mile fees to come to you, we don't. We will come to you with no mileage fee. Other repair shops charge their full hourly rate plus mileage for time spent traveling to and from your location. We don't. We charge ½ our hourly labor rate for travel for the first hour and our standard labor rate thereafter. We never charge mileage fees. **Travel time may be waived in some cases.

We believe that this is the kind of customer-oriented service that boat owners have been waiting for. I hope you agree and give us a call. Thank you for your interest!

** Ask us about waiving the travel time with L.T.C. or on major repairs.


Our Goals


* To provide the best customer service possible.

* To make each client feel like the only client.

* Same day service. ( If possible )

* To provide a stress free alternative to marine repairs and maintenance.

We are dedicated to serving our customer's needs, and our goal is 100% customer satisfaction. We continually strive to bring you the best in quality service. If something isn't right, please let us know, we will make it right.