We are a full-service organization, with an extensive range of specialities.

Authorized LEHR Propane Outboard Dealer.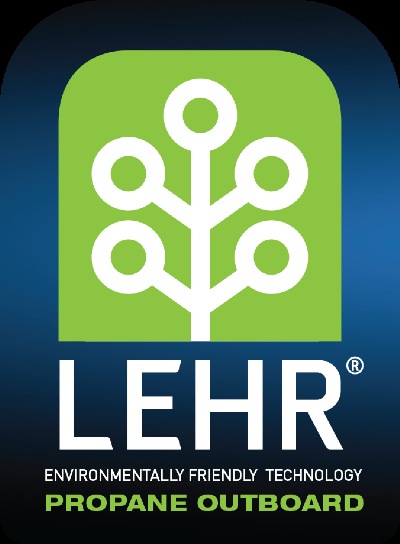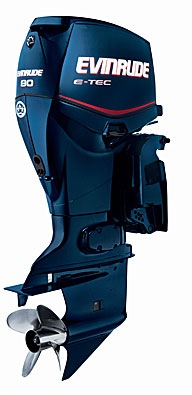 Servicing all brands of outboards and I/O's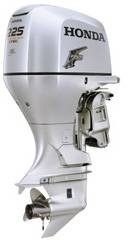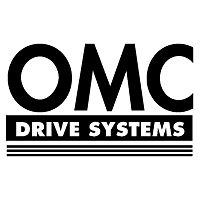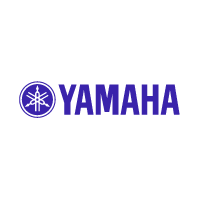 Your boat and motor are important to you and to us. Proper service and repair are vital to long lasting enjoyment and value of your investment. A trained and experienced technician will bring all the necessary materials to you, as well as the skills and knowledge set developed over many years in the business.

Getting the service your boat or motor needs can be overwhelming. Our mobile service is designed to help, not get in the way. We'll work with you to get what you need quickly right where you are. We hope that this service takes some of the pressure off of getting your boat back on the water.

Fully insured to protect your investment.

Certified Marine technicians.

ASE Master certified auto mechanic.

LEHR propane outboard authorized parts and repair facility.

100 Ton Master Captain with Sailing Endorsment.

Boat moving over water, Captain and crew.

Boat moving over land, your trailer or ours.

Repowers, outboards, inboards, I/O's. You supply or we supply the motor.

Spring commissioning.

Fuel testing.

Winterizations / Storage prep.

Regular maintenance, oil changes, Ethanol issues information and resolutions.

Troubleshooting electrical, mechanical and fuel issues.

Tune-ups.

Shrink wrapping / Shrink wrap supplies.

Shrink wrap removal and recycling

Boating supplies ( often well below retail ) Give us a call we can beat best price most of the time.

Electronics and electronics installations, training you on your equipment available.

Wiring / Rewiring

Propeller repair refinish and rehubs.

Finish work.

Lettering and graphics. Hails, Registrations and other graphics.

Boat cleaning and waxing / Bottom painting.

Trailer sales and maintenance.

And much more....